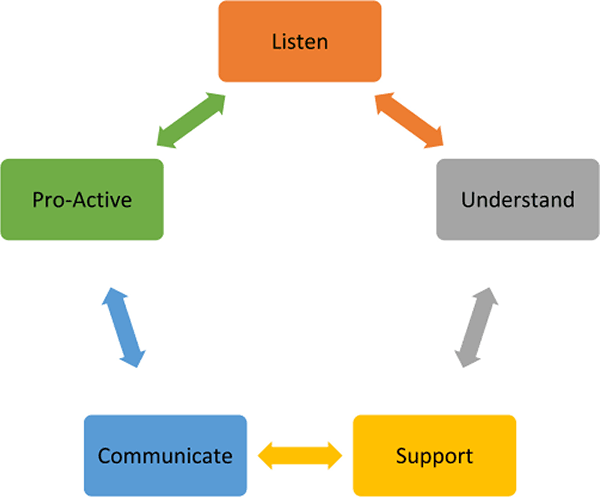 "Do unto others as you would have them do unto you."
It's so simple but it's the foundation of our approach to service at Bates Insurance Group. Our goal each and every time we interact with our clients is to treat them with the same attention, honesty, professionalism, and support that we ourselves would expect if we were the customer. Following that basic rule has created many long-term clients who have come to expect nothing less.
Our promise to you is that we will listen to your questions, understand your needs, communicate our actions, and remain proactive learning from each experience. You will experience a response time second to none and level of care you didn't know was possible. We know you have a choice in who you work with and hope you'll choose Bates Insurance Group for all of your insurance needs.
Let us earn your business. Contact us today!