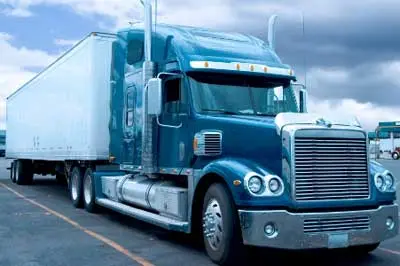 Bates Insurance Group Eden Prairie Will Protect Your Fleet
With Commercial Auto Insurance MinnesotaCommercial Auto Insurance Defined: Coverage for automobiles used by a business when a liability judgment arises out of the use of the automobile, or the automobile is subject to damage or destruction. The business can select coverage for any auto in use, whether business, personal, or hired.
Working with a knowledgeable, proactive agency can save you time and money on your Minnesota Commercial Auto Insurance . BIG's strong market representation and years of experience ensures you are making the right choice for your business insurance needs.