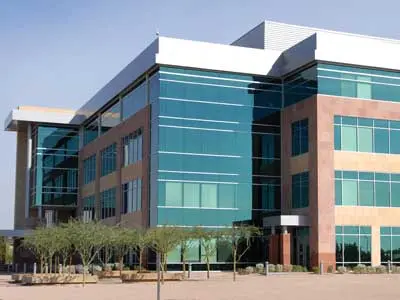 Get a Quote For Small Business Property
Insurance from Bates Insurance Group Eden PrairieProperty Defined: Real (land and attachments) and personal (movable effects not attached to land). Both classifications of property give rise to an insurable interest.
Working with a knowledgeable, proactive agency can save you time and money on your small business Property Insurance coverage. BIG's strong market representation and years of experience ensures you are making the right choice for your business insurance needs.